Team Members
William Walsh – Chief Executive Officer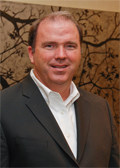 Bill Walsh® is the CEO/Founder of Business Coaching/Venture Capital firm Powerteam International. Bill hosts and speaks at events all over the world! His passion is to empower entrepreneurs and business owners to create massive success. He loves to help people to understand specifically what it takes to build successful companies. He is an accomplished author, speaker, radio personality and movie celebrity, He has a very successful background in finance and marketing. He has spent two decades working with start-ups to major global brands increasing sales, productivity and overall success. He is an innovator with a remarkable ability to determine and dictate success strategy to seize global market opportunities.Read more
---
Nicole Taylor – Director of Global Partner Support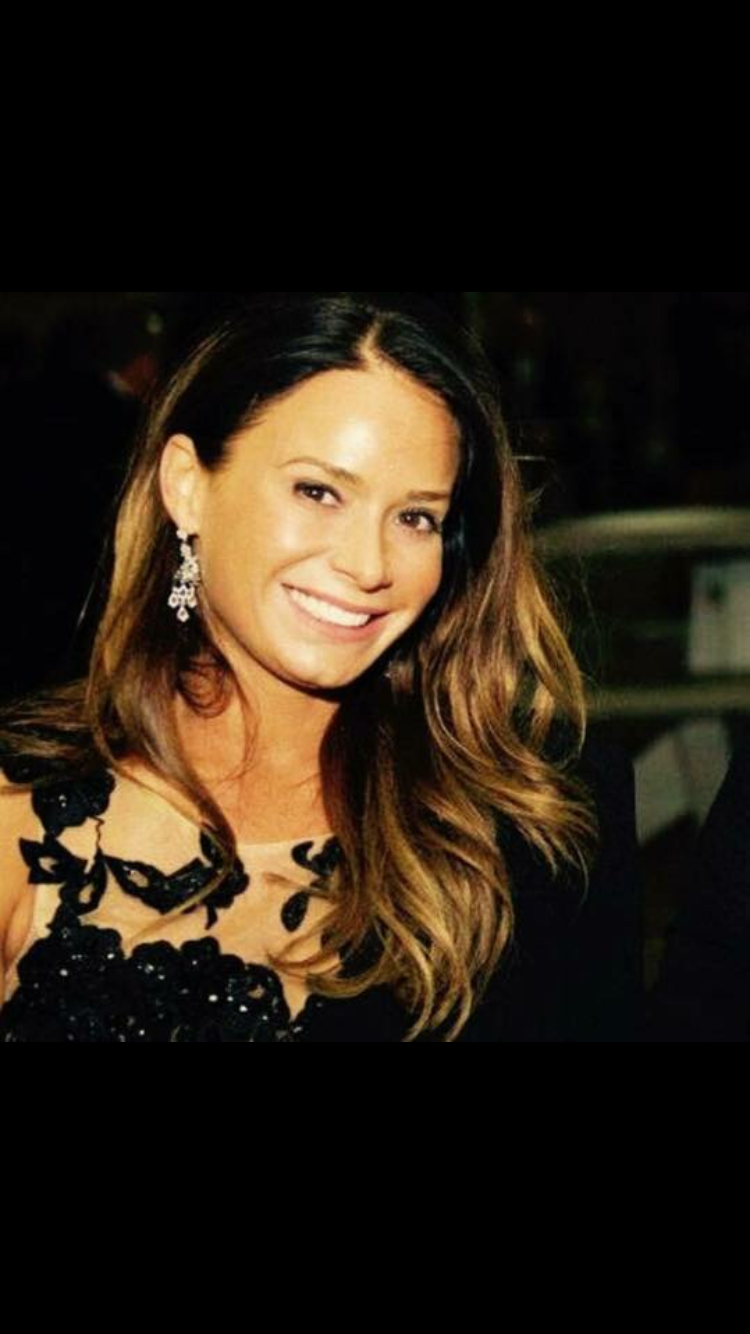 Nicole Taylor is an entrepreneur and has an extensive background in the Beauty and Wellness Industry. Nicole was the General Manager and Partner at the Argyle Salon & Spa and Cure Salon & Spa located inside the Famed Sunset Tower Hotel, in Los Angeles. She loved every aspect of her profession. After her 12 year career in the beauty industry, Nicole then went on to Consulting for many small and large companies including Royal Helicopters, Lions Real Estate Investments and Doctors on how to growth their business.
Many people are enthusiastic animal lovers however Nicole is a passionate human lover first. In her mission to continually impact the lives of others, she is currently excited for a new role with mission and purpose joining Powerteam International and Unite For Good and paying it forward and giving back.
---
Mike Warren – Member of Executive Team for Powerteam Consulting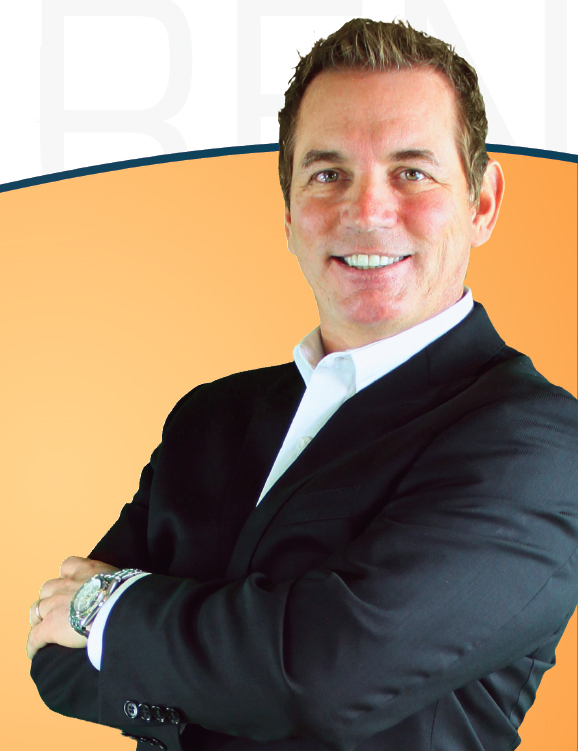 For over 30 years, Mr. Warren has been a part of the business and real estate industry as a speaker; presenting to real estate associations, management groups, and investment clubs. He has shared the stage with some of the biggest names in the business including: Donald Trump, Rudy Giuliani, Robert Kiyosaki, Sir Richard Branson, Arnold Schwarzenegger and many more. He has bought and sold/flipped over 20 companies using none of his own money.