Mike Warren
Mike Warren – Member of Executive Team for Powerteam Consulting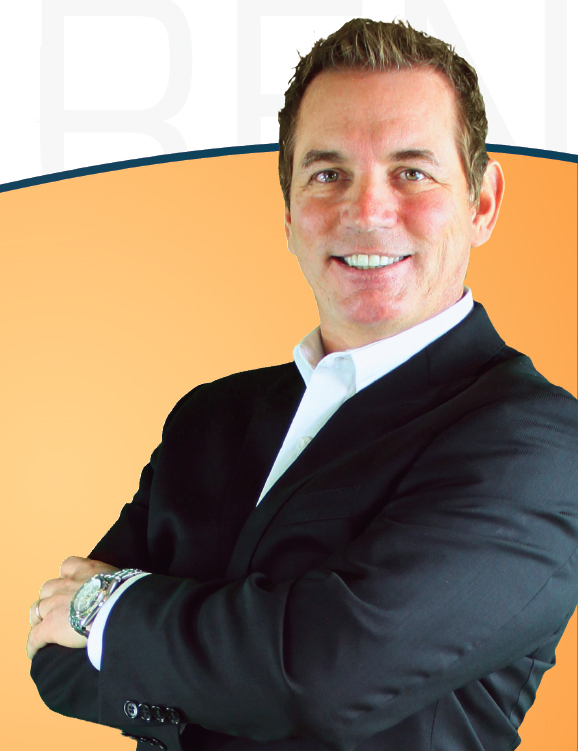 For over 30 years, Mr. Warren has been a part of the business and real estate industry as a speaker; presenting to real estate associations, management groups, and investment clubs. He has shared the stage with some of the biggest names in the business including: Donald Trump, Rudy Giuliani, Robert Kiyosaki, Sir Richard Branson, Arnold Schwarzenegger and many more.
Mr. Warren has also been a seminar promoter for more than a decade. He understands that it's getting more difficult and expensive to attract attendees, and that spending on education is down across the board. As a fellow promoter he knows just how hard it is to get quality speakers who can provide quality, up-to-date information that can help your members excel in their real estate business, while helping your group attract new members and keep your existing membership base intact. He provides many benefits when he speaks for your association whether it is in the United States or Internationally.
As an active investor and business owner for the past 30 years, Mike found how to make big profits in a small niche of the judgment investing and paper investing. All of his techniques can be done "virtually" which really removes the pressure from your members to just "add-on" another technique to their investment strategies. He teaches up-to-the-minute information about what works in business and real estate right now, not 2 years ago or 8 years ago. In addition, he has bought and sold/flipped over 20 companies using none of his own money.
As a result of his successes, he began sharing some of his remarkable money making ideas with investors and business owners throughout the world. His subjects and techniques are unique. In fact, he is the only person in the United States, Canada, UK and Australia currently training on these two topics.
As I said, all materials are custom designed with your group's name, address and phone number. Mike will also include the meeting time and location. No speaker in the country makes it so easy to promote your meeting.
Mike is available to speak in either a 1½-hour format or as a full-day seminar or even as an evening/weekend combo event. Select a topic and format and call me today so we can arrange a mutually agreeable date to work together.